About Us

KAOS-Sound is based in the County of Kent, Great Britain.

Our programmes are made by Volunteers and our music based format covers a wide range of interests, generally orientated to the music and songs of Pink Floyd.
Our station is a home for tribute bands and cover artists too. We are currently the only radio station dedicated to bringing you their work. We will also play tribute bands' own songs and 'soundalikes'. The main (but not exclusive) criteria being the music should carry the essence of Pink Floyd. With such a massive Pink Floyd catalogue, the genres and range of music is massive.
Volunteers & Supporters
One Hundred Percent Legal
"Most songwriters, composers and musicians are small businesses, who more times than not earn very little from their creativity. Songwriters, composers and musicians deserve to be paid for their work ".
To bring their work to you, we hold a Limited Online Music Licence which authorises us to broadcast a Premium and Interactive Webcasting Service. In addition we hold a a Music Podcast Licence and ProDub Subsrcription.
We are a non-profit organisation and are dependant on goodwill, collaboration and donations. Please click our Google ads as every penny helps. A $5 donation (approx £3) will cover our stream fees for a fortnight.
From our main stomping ground in North West Kent, we cover London and the Home Countiies. We can broadcast audio projects either in our main rotation or our podasts area - (potentailly bringing the work to a global audience!). Listen out for "Shut Up And Listen", a programme that promotes music made by learning disabled musicians from around the world.

We also want to hear from you! Send a us list of your ten favourite Floyd tracks and we'll play out your personal favourites playlist. If ten isn't enough, send us us many lists as you want!
Community
Documents


CVS Constitution
]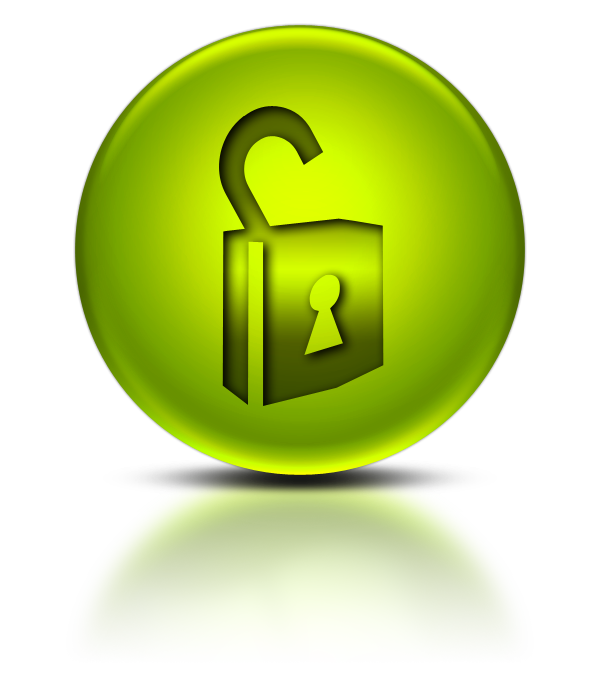 Privacy Policy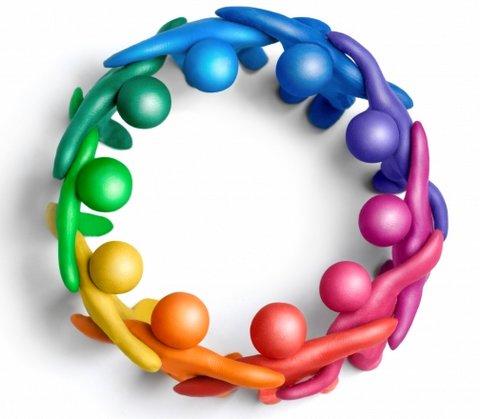 RSL Notes
This website powered by www.lucknowwebs.com