Contributors
.


A
MASSIVE
thanks goes out to those bands and artists who have supported us, or have donated their songs for our rotations and playlists.
---
The Wall Of Sound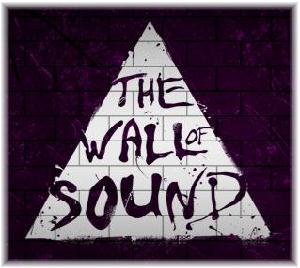 The newest in a long list of Pink Floyd tribute bands, The Wall of Sound recreate Floyd as it was when music was live and exciting. No studio tracks, no vocal enhancers, just musicians and singers in harmony to recreate, note for note, the very best of the Floyd back catalogue.

The band is the brainchild of aficionado and Musical Director Mark Dearden who has plundered his musical connections from the past 25 years to put together a line-up that can do justice to his childhood heroes.
Their shows come complete with a dazzling laser and light show, as well as the obligatory circular screen to enhance the experience of days gone by.
---
Bachatera
---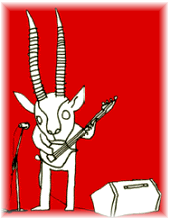 Maria Raiz
Maria has been performing since she was 6 years old and has performed live as a soloist, in choruses, in a quartet, in duets and as a backing singer. Maria is well known performing live with piano, guitar, and cello accompaniments. Mara has also performed with live bands and orchestras. Recently she has been performing in Kuala Lumpur, Sydney, Phuket and Bali.

Maria has worked with excellent opera singers such as Lily Zhang, Peta Blyth, Nancy Yuen, Agim Hushi, Dominic Natoli and Miyuki Marimoto, to name just a few. Maria also worked under the batons of many conductors including Jeremy Silver, Vladimir Kamirski , Mustafa Fuzer Nawi and Prof Zakhid Khanakzarov.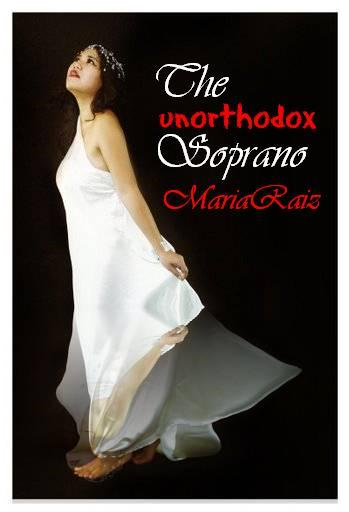 ---
Turning Green
Genre: Indie

Location: Brighton, London and the South East

Website:
http://www.myspace.com/turninggreen

Record Label: Elguarto & Fat Northerner

Type of Label: Independant
---
Bachatera is a Latin Band formed of 4 Colombian musicians playing Bachata and the best South American Merengue, Cumbia, Tropical Salsa and Latin music.

Bachata music combines a traditional Latin Afro-Caribbean rhythm.

There has been a huge increase in popularity in recent years for Bachata music and dance. Many classes are being offered in London and in all Latino nightclubs playing Bachata music.

Merengue and Cumbia music is fun and easy to dance to - no dancing experience required.

To suit your needs, Bachatera has a variety of Latin music styles in their repertoire.
Relics - The Band
---
Formed in Maidstone in 2006, Relics have become THE Pink Floyd Tribute act to see. Wherever they play, the band is highly
acclaimed and respected by discerning Floyd fans and musicians alike.

Attracting audiences of all ages and covering virtually all Pink Floyd eras with amazing attention to detail, they touch on every popular album with jaw dropping authenticity. This includes the whole of Darkside of the Moon..

Backed by a stunning light show, Relics have earned their ranking amongst the UK's top tribute acts.
Relics are able to stage shows anywhere in the UK and Europe, and are happy to perform at your function, venue or festival, whatever the size.


---
Martin Kitcher is a singer songwriter from Bournemouth Dorset.

A well known character in his home county of Dorset, most recently in the local news for declaring Dorset as independent from the UK. Martin made his own entry for the Eurovision Song Contest as a protest against Andrew Lloyd Webber's song being the only entry from the UK to be considered.

Martin wrote the soundtrack for the documentary "The Last Word" about the Frank Bruno v Joe Bugner 1987 boxing match for the British Commonwealth Championship held at White Hart Lane London.
(wikipedia)


His contribution to KAOS Sound is a 4/4 version of "Money".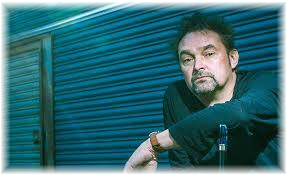 To appreciate
Martin's massive musical output, take a look at his web site: mkmdigital.com.


Martin Kitcher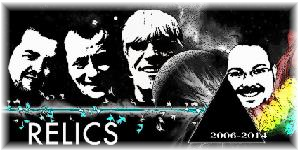 ---
Th
e Flaming Gnomes are a Hertfordshire based band that was hastily put together in early 2007 by local musicians to record a version of Pink Floyd's Arnold Layne as part of an EMI / Myspace / David Gilmour competition.

Although we were not lucky enough to have Storm Thorgerson design our logo, we were very fortunate to have the next best thing in former Hipgnosis man Jeff Cummins do it instead.

Jeff will be designing the record sleeve too and along with some loudly coloured vinyl, It should make for a very interesting product and a very collectable record as we are told only 300 are being pressed.
The Flaming Gnomes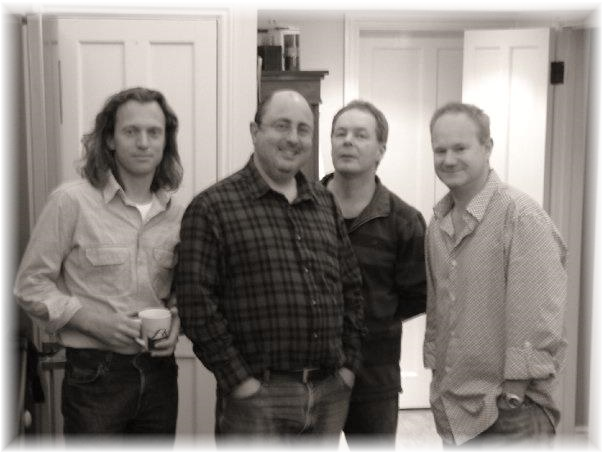 ---
Andrew Howell
Andrew is a very talented musician with a diverse repertoire displaying a wide range of styles.

Two contributions to our playlists, "Looses Out" and "Welcome" demonstrate Andrew's originality.

"Welcome" in particular would not be out of place on Roger Water's "Amused To Death". Both tracks show how talent can match creativeness to a floydian ambience.

Look at Andrew's website for a comprehensive overview his work.